Mary Priniski, OP, is a member of the Dominican Sisters of Adrian and serves on the executive committee of Catholic Scholars for Worker Justice. She has been involved with worker rights issues for more than 30 years.
Posts By This Author
Life, Dignity, and the Tragedy in Bangladesh
07-01-2013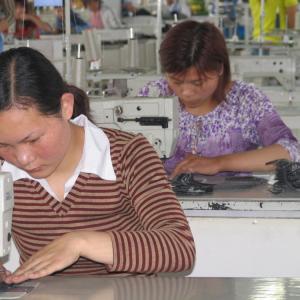 What Catholic social teaching says about those who make our clothes.