Mary Margaret Alvarado is author of Hey Folly (Dos Madres Press).
Posts By This Author
The Beginning of the End of War
12-09-2013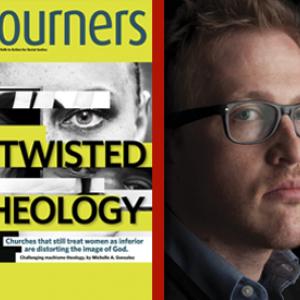 Joshua Casteel was an interrogator at Abu Ghraib prison and later staffed open-air burn pits in Iraq. The experience changed his life—even as it cut it short.