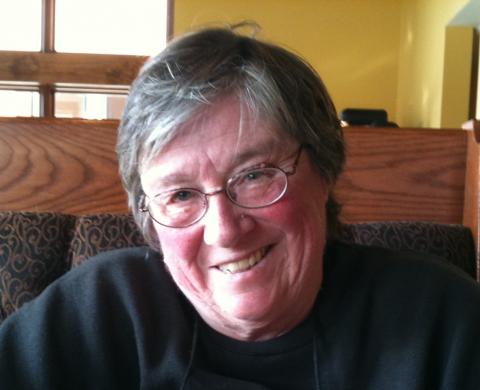 Mary Dyer, a retired minister, became deaf five years ago and, while she now has a cochlear implant, her having to struggle to hear clearly in public led to her doing advocacy and education around hearing loss issues, particularly in communities of faith. Together with her spouse, Rev. Sheryl Butler, a former electrical engineer, they formed Hearing Access Solutions, LLC, so that they can also provide information about hearing loop systems, including consultation, writing proposals and installation and certification. She can be reached at www.hasloops.com."
Posts By This Author
Please Hear Those of Us Who Can't
11-26-2013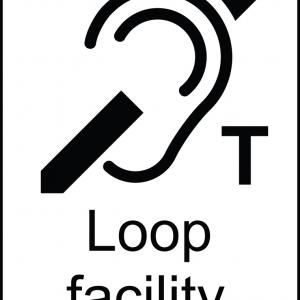 I just read the Sojourners blog, The Most Ignored and Undervalued People Within Churches Today, challenging churches to reach out to marginalized people. I was saddened but not surprised there was no mention of the exclusion of the largest group of people excluded every Sunday morning: those with hearing loss.
I have always considered myself "progressive," ready to take up the cause of those in society that needed advocacy. While I was a pastor of a church, I worked toward making our building wheelchair-accessible and dreaming of the day when we could hire an ASL captioner at least once a month.
Yet in my naivety I believed that adult-onset hearing loss could be countered by a good hearing aid, allowing the user to have comprehension close to that of a person with "normal" hearing.
That misguided belief was tested five years ago when, at 63, I became deaf after knee surgery. It was seven months before I received a cochlear implant, but soon discovered it was inadequate for situations I would encounter daily: meetings, restaurants, movies and — most ironically — churches.
At the time, my spouse, Sheryl, and I were awaiting her ordination to find an area where we could continue our ministry. Life, however, had other plans. As we struggled to come to terms with the full impact of my initially devastating deafness, we learned a lot about being deaf that we did not know before I tumbled head first into the community of people with hearing loss.