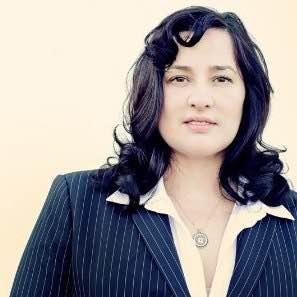 Martina Guzmán is an award-winning reporter and nationally recognized journalist who writes about marginalized communities through the lens of race, poverty, and culture. She is the proud daughter of Mexican immigrants and a graduate of Journalism School at Columbia University in New York City.
Posts By This Author
Water Warriors
05-25-2016
How four activists let the world know about water crises in Flint & Detroit
Long before national outlets covered water shutoffs in Detroit or toxic water in Flint, Monica Lewis-Patrick, Debra Taylor, Nayyirah Shariff, and Claire McClinton were protesting, marching, and going door-to-door to inform citizens of the problem. Their efforts helped inspire the first investigative reporting on the crisis — and since then, these four women have become de facto leaders in a movement that went on to have massive implications for race, public health, and city governance in America today.