Posts By This Author
Empty Pews, Full Agendas
11-01-2001
While Britain's church attendance plummets, the remaining core is engaged in a nationwide tapestry of social altruism. And now the government's getting involved.
An Irresistible Force
05-01-2000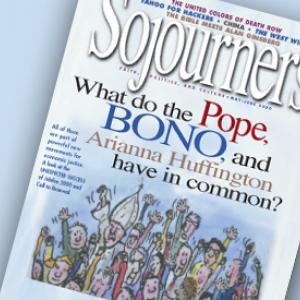 Jubilee 2000 has surprised people with its phenomenal success. A look at how and why it caught fire - and what's around the bend.