Martin Rogers reports for USA Today sports.
Posts By This Author
Muhammad Ali to Trump: You Don't Know Islam
12-10-2015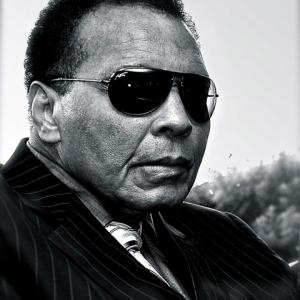 Muhammad Ali aimed a powerful and impassioned message at Republican presidential candidate Donald Trump on Dec. 9, saying that the recent global terrorism crisis has "perverted people's views on what Islam really is."
Ali became a Muslim and changed his name from Cassius Clay during the height of his career as one of the greatest boxers in history. His message came in a statement following a week in which Trump cast doubt on President Barack Obama's assertion that several American "sporting heroes" practiced Islam.
"I am a Muslim, and there is nothing Islamic about killing innocent people in Paris, San Bernardino, or anywhere else in the world," Ali said.