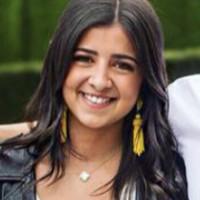 Martha Castro covers national security and politics in Washington D.C. Originally from Rio de Janeiro, Brazil, she is pursuing a journalism degree at Northwestern University and has reported from the U.S., Brazil, and Israel. She has contributed to HuffPost, The Brazilian Report, and Medill News Service.
Posts By This Author
Activists Sound Alarm on Americans Detained in Egypt
02-20-2020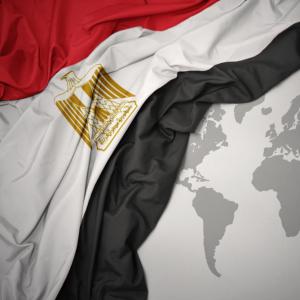 Members of Congress on both sides of the aisle have called on the Trump administration to impose sanctions on Egyptian officials responsible for imprisoning Kassem.