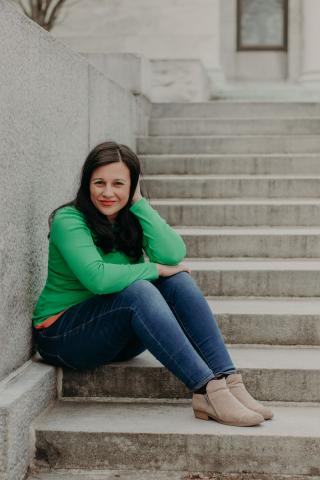 Marlena Graves (M.Div) is a bi-racial, bilingual Puerto-Rican. She is the author of The Way Up Is Down: Finding Yourself by Forgetting Yourself (IVP, July 2020), Enneagram 9 Daily Readings (IVP, Winter 2021), A Beautiful Disaster: Finding Hope in the Midst of Brokenness (Brazos Press, 2014), Who's My Neighbor: Loving Our Neighbors as God Loves Us (Discovery House Publishers), and over 200 articles in a variety of venues. She is pursuing her Ph.D. in American Culture Studies at Bowling Green State University with a focus on evangelicals and race, immigration, poverty, and possibly gender. She lives in the Toledo, Ohio, area with her husband and three daughters.
Posts By This Author
We Are the Midwives: Christians Must Decry Ongoing Family Separation
06-17-2020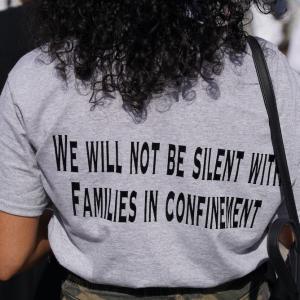 Two years after the crisis of family separation horrified the nation, we face a repeat — this time under the cover of the COVID-19 pandemic. Multiple agencies report that parents in detention are being forced to make an impossible decision: Sign a form releasing their children from custody and detention (who knows what will happen to them?) or remain in indefinite detention with their children in unsafe conditions with no defense against the coronavirus.