Posts By This Author
FBI Warns of Armed Protests Ahead of Inauguration
01-11-2021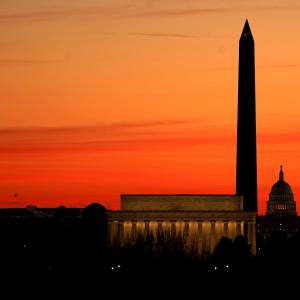 The FBI has warned of possible armed protests being planned for Washington, D.C., and at all 50 U.S. state capitals in the run-up to President-elect Joe Biden's inauguration on Jan. 20, a federal law enforcement source said on Monday.
Trump Asked Comey to End Flynn Investigation
, 05-16-2017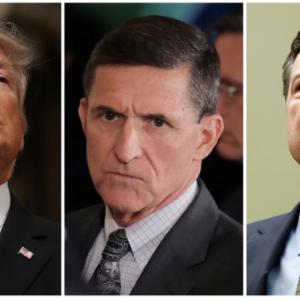 U.S. President Donald Trump asked then-FBI Director James Comey to end the agency's investigation into ties between former White House national security adviser Michael Flynn and Russia, according to a source who has seen a memo written by Comey. The explosive new development on Tuesday followed a week of tumult at the White House after Trump fired Comey and then discussed sensitive national security information about Islamic State with Russian Foreign Minister Sergei Lavrov.