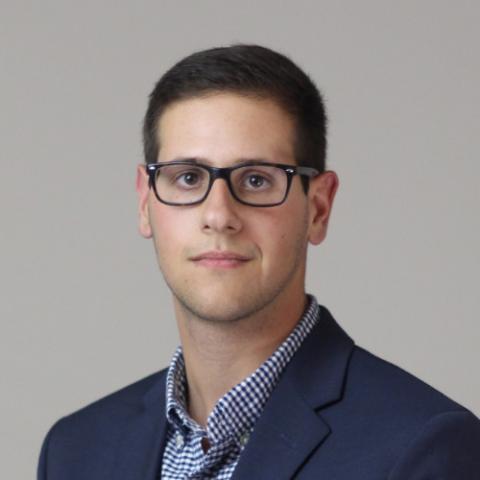 Mark Dovich is a graduate student at Northwestern University's Medill School of Journalism and a reporter at Medill News Service, where he covers national security.
Posts By This Author
'I'm Willing To Put My Body on the Line'
, 08-03-2021
Over 200 were arrested at the Poor People's Campaign's nonviolent direct action event.
Around 500 voting rights activists and faith leaders sat outside the Hart Senate Office Building singing hymns, protesting poverty, and calling for federal protection of voting rights on Monday. The actions were a part of the Poor People's Campaign's National Moral Monday Action, and organizers said U.S. Capitol Police arrested around 200 people over the course of the protest.