Marcia Pally teaches Multilingual Multicultural Studies at New York University and is a guest professor in the theology department of Humboldt University, Berlin.
Posts By This Author
Humans Wired for Violence? Evolutionary Biology Begs to Differ
11-30-2015
Given the terrorist attacks of the last few weeks, one might be forgiven for feeling a bit bleak about the human species, its frequent use of violence and its failure to negotiate solutions. We must be hard-wired for violence. Or perhaps "war is a force that gives us meaning," as Chris Hedges put it in his 2002 book of the same title.
It turns out, however, that we're evolutionarily wired not for violence but for cooperation.
"The vast majority of the people on the planet awake on a typical morning and live through a violence-free day — and this experience generally continues day after day after day," writes Douglas Fry.
"The real story should be the 13,748 gazillion times human beings default to cooperation and kindness!"
Real-World Solutions
02-11-2013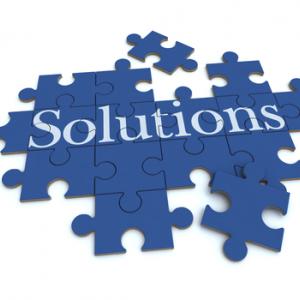 Abortion rates have dropped, and many people of faith are very interested in the reasons why.