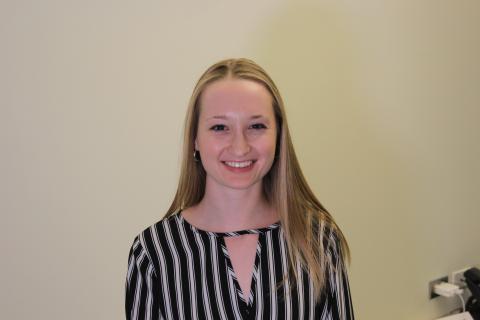 Maggie Harden is a sophomore at Northwestern University majoring in studying journalism and political science. She is reporting on living and infrastructure for the Medill News Service. On campus, she is a managing editor and writer for North by Northwestern.

Posts By This Author
New Labor Department Proposal Could Cause Increased Wage Theft, Inequality
02-28-2018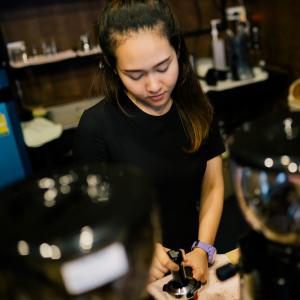 A controversial Department of Labor proposal could cost service workers billions of dollars in tips, experts say — and female service workers would be hit the hardest. The proposal has met harsh criticism, and earlier this month, the agency's inspector general announced his office is reviewing allegations that Labor officials buried unfavorable economic analyses of the plan.