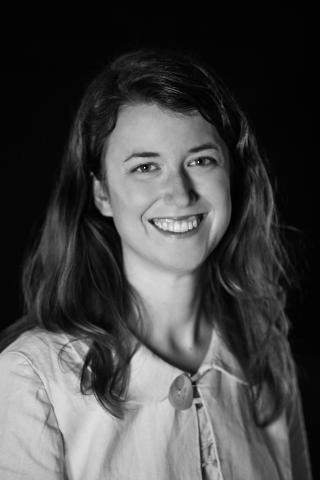 Liz Schmitt is formerly Creation Care Campaign Associate for Sojourners. A graduate of Muhlenberg College and American University, Liz has a B.A. in Environmental Studies and a Master of Public Policy. She has been a passionate advocate for creation care for several years now, in her career in environmental policy and as the Creation Care leader at her church on Capitol Hill.
Liz is from Upstate New York, where it's impossible not to fall in love with nature. She grew up hiking, hunting and fishing, and came to Washington to combine her love for God's creation with her love for politics. In her down time, you can find Liz around town, running or walking with foster rescue dogs, cheering with blind hope for the New York Mets, and attempting to grow something edible in her community garden plot.
You can follow her @UCSLiz.