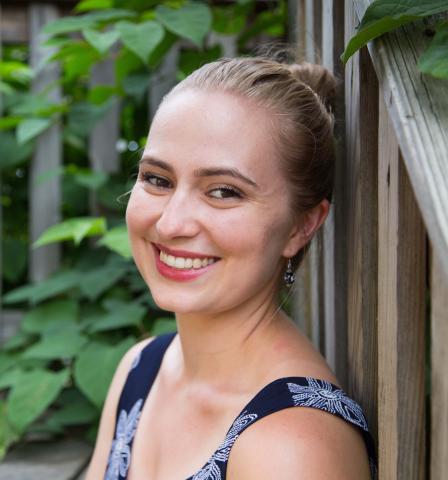 Liz Lwanga is a writer and theologian whose passion for sustainable fashion and contemplative faith drive her research. She currently lives in Chicago.
Posts By This Author
Your Fashion Choices Have Global Consequences
11-06-2019
Honoring the labor, expertise, and material resources used to make clothes is an essential way to honor God.