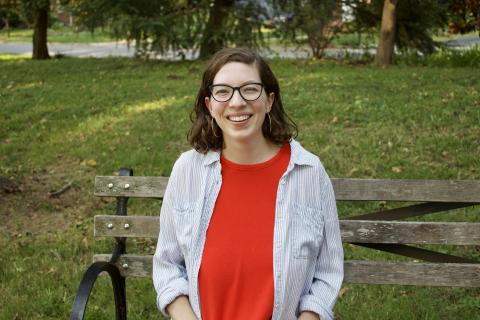 Liddy Grantland (she/her) is a writer, preacher, and direct care provider from Columbia, S.C. The author of Flesh and Bones: Learning to Love this Body, she helps lead a team of assistants at L'Arche Greater Washington, D.C.
Posts By This Author
L'Arche's New Chapter Is About Interdependence
04-05-2023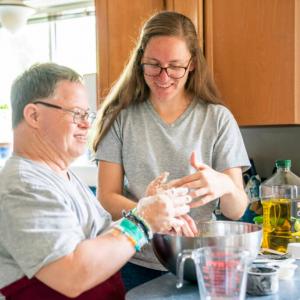 I wish the world could read a thoroughly-researched, 900-page report from the women who Vanier preyed on; a full report, written in their own handwriting and spoken in their own voices about what he took from them. I wish the world could understand that the women are more than the sorrow brought about by this injustice. They are resilient, and whether we know them or not, their stories are a part of our story — the story of L'Arche as well as the broader human story.