Lexi McMenamin (@leximcmenamin) is news and politics editor at Teen Vogue. Their work has appeared on the BBC and in The Nation, VICE News, InStyle, Mic, Allure, and more.
Posts By This Author
Religious Groups Are Targets for Disinformation, But They Can Also Help Stop It
10-28-2020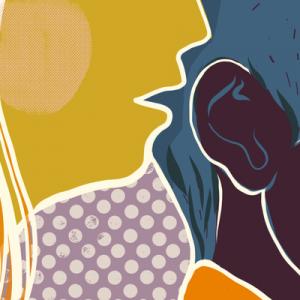 Chris has attended the same local church for five years. When services went remote due to the coronavirus pandemic, Chris and his partner noticed paid staff of the church sharing misinformation about hydroxychloroquine on social media. Chris hoped that the church leadership, including the pastor, would push back.
Voters of Faith Largely Support Action on Climate Change, New Survey Shows
10-22-2020
Addressing climate change is a faith-based obligation to "protect God's creation," say 81 percent of American religious voters surveyed in a poll released this morning from Climate Nexus and Yale and George Mason's respective programs on climate change communications.