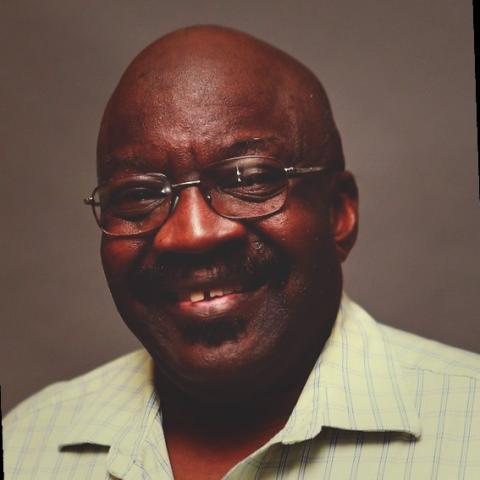 Lester P. Lee Jr. is a senior lecturer of history at Suffolk University in Boston.
Posts By This Author
Archives, Activists, and Altars: The Prophetic History of the AME Church
01-05-2021
Dennis C. Dickerson on the legacy of the church's ancestors.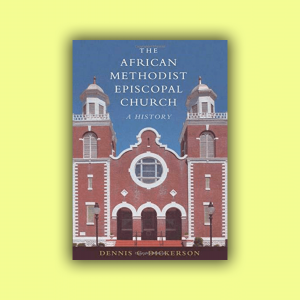 DENNIS C. DICKERSON brings two competencies to the writing of this history. One is secular: He is a historian at Vanderbilt University, specializing in African American religious history, labor history, and the U.S. civil rights movement. The other is sacred: He is a retired general officer of the AME Church. In that capacity, he had access to the church's extensive archives and served in the church's leadership councils in Nashville, Tenn. With these gifts, Dickerson captures via superb research how the AME Church became a major social and denominational force in the construction of the African American religious experience—a narrative that includes the community's enduring struggles for racial freedom, equality, and uplift. Dickerson writes:
The AME Church, located throughout its history within the Atlantic World, faced the forces of subjugation, which fixed the status of its large colored constituencies. Though AME ministers and members were themselves vulnerable peoples, they focused on the dual tasks of developing and maintaining an independent religious body and confronting powerful national, political, and economic structures aimed at black subordination. While institutional governance was itself a liberation activity, it competed and, at times, undermined equally important efforts to defeat oppressive systems of slavery, segregation, colonialism, and apartheid. The history of the AME Church is a narrative about these tensions.