Leslie Cox is a third year student at Columbia Theological Seminary perusing ordination in the Presbyterian (USA) church. She has served as a delegate at the United Nations Commission on the Status of Women and as a summer fellow at the Office of Public Witness. She also runs a queer blog at Loveles.co
Posts By This Author
How Did We Forget Our First Charge to Protect the Earth?
04-18-2018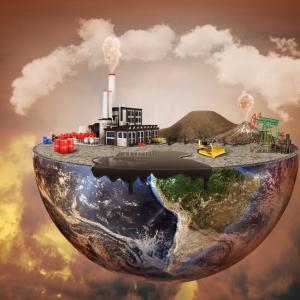 While we look out over creation, we must earnestly ask ourselves how we can participate in communion with the lands surrounding us if there is no clean water to drink, food to eat, or creation in which to delight.
Esther's Story Is a Victim's Account of Human Trafficking
08-10-2017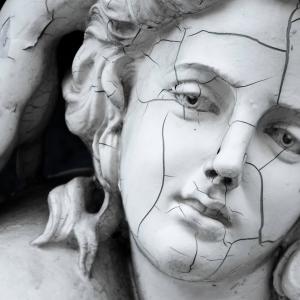 Yet what type of love is this? The relationship that develops between the king and Esther is one of sexual exploitation. It is a story of one man's power and a young girl's vulnerability. This love is not the fate we wish for any of our daughters.