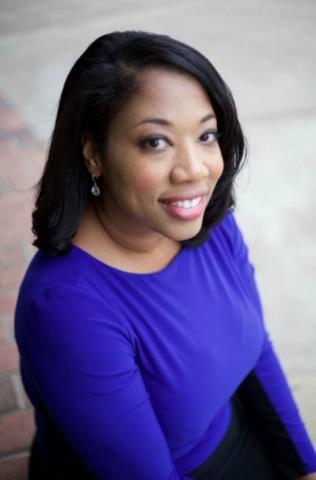 Lauren Jones (@revlaurelj) is an Itinerant Elder in the African Methodist Episcopal Church and serves in the Washington, D.C., metropolitan area. She blogs about her adventures as a mother and minister at www.throwupandtheology.com.
Posts By This Author
My Blackness Is Not At Odds With My Faith in Christ
10-29-2018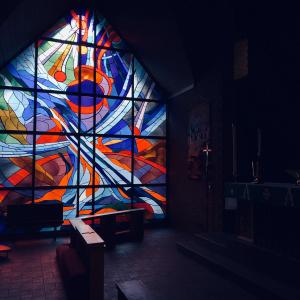 Shirer's comments and white evangelicals' use of her statements are problematic because this way of thinking has been used against African-American Christians for years to prevent us from seeking justice and equality. It's also used to neutralize our message that our lives matter too. White evangelicals use this way of thinking to deter people of color from protesting and challenging the political status quo. It's a lazy attempt to avoid issues of race. Many pastors and church leaders don't want to discuss race and how it affects their churches and denominations, especially during such a heated political climate. It seems that mainline churches would like people of color in their congregations to shut up about race and assimilate into their church culture masked as Kingdom identity.
Childish Gambino's 'This Is America' Video Is Also an Indictment of Today's Church
05-09-2018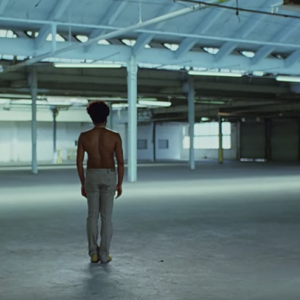 Among people's initial responses was the idea that in this song, Donald Glover is paying homage to the "Charleston Nine," the black churchgoers murdered by extreme racist Dylann Roof in the historic Mother Emanuel A.M.E. Church in Charleston, S.C., in 2015. While this disturbing imagery reminds us of this atrocity, while watching this scene, I also saw this as an indictment of the American church.