Lauren Jones (@revlaurelj) is an Itinerant Elder in the African Methodist Episcopal Church and serves in the Washington, D.C., metropolitan area. She blogs about her adventures as a mother and minister at www.throwupandtheology.com.
Posts By This Author
Childish Gambino's 'This Is America' Video Is Also an Indictment of Today's Church
05-09-2018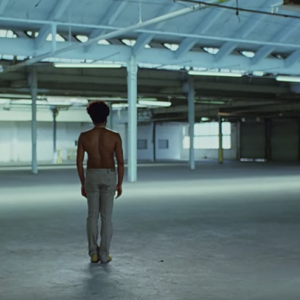 Among people's initial responses was the idea that in this song, Donald Glover is paying homage to the "Charleston Nine," the black churchgoers murdered by extreme racist Dylann Roof in the historic Mother Emanuel A.M.E. Church in Charleston, S.C., in 2015. While this disturbing imagery reminds us of this atrocity, while watching this scene, I also saw this as an indictment of the American church.