Posts By This Author
How Does Congress Have Chaplains Without Violating the Separation of Church and State?
05-01-2018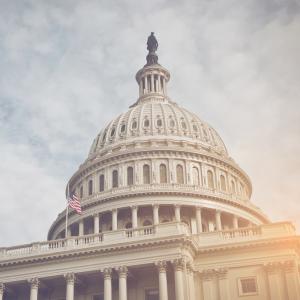 It is noteworthy that congressional chaplains do not demographically represent the American public, and quite strikingly so. Every congressional chaplain since 1789 has been a Christian man, and of those nearly all have been Protestant. Only one, the current Senate chaplain, Rev. Barry Black, has been a person of color. The only time that Muslim and Hindu chaplains have delivered prayers was as one-time guest clergy. It's the same for women.