Posts By This Author
From the Archives: July 1987
06-08-2015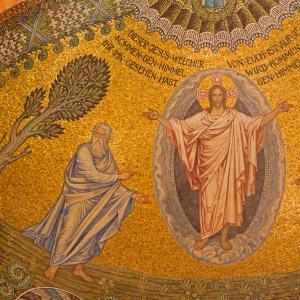 [W]hen I was in junior high, I decided I wanted to become the first black woman ordained in the Lutheran Church. ... At Wesley I enjoyed being a student again, until one of the black seminarians asked, "How can you be black and be Lutheran?" I didn't know. I had never thought about it. The Lutheran Church is predominantly white, ethnically German and Scandinavian. It is highly structured and without the display of lively emotions most blacks are used to in their religious experiences. The Lutheran Church was the only church I had ever really known, and yet suddenly I was thrust into an identity crisis that really rocked me.
Making a New Way: Sharing the Sacramental Moments
07-01-1987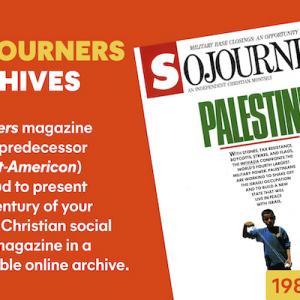 Women in the Church Tell Their Stories.