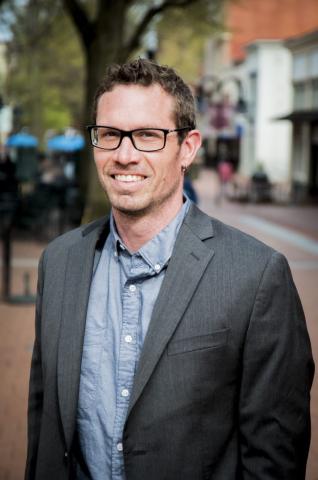 Kristopher Norris is author of Witnessing Whiteness: Confronting White Supremacy in the American Church (2020). He has served as a pastor and seminary professor in Christian ethics and now directs an anti-poverty nonprofit in North Carolina.
Posts By This Author
The Problem Was Always Bigger Than Mark Driscoll
08-31-2021
It would be too reductive — and too convenient — to suggest that Driscoll's authoritarianism was solely a product of his brash, conservative theology. Catholic, mainline, and progressive Christians are not immune. Many forms of theology are susceptible to manipulation and abuse, and many others are intrinsically harmful — even if the damage isn't always easy to discern.