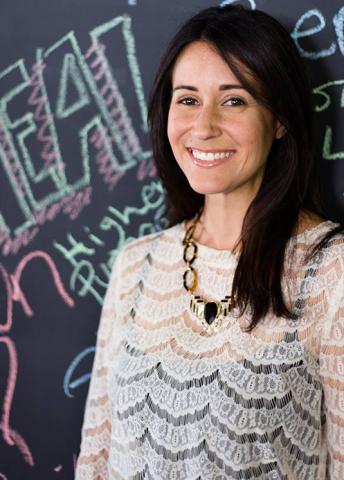 Kristen Irving-Jordan is a documentary Impact Producer and Director whose projects have participated at Tribeca, Sundance, and TIFF. Kristen is currently directing Pro-Lifetime, a film that reveals the true origins of the pro-life movement, challenging defenders of unborn life to be as concerned with those already living, starting with foster youth. As the former Director of Social Action and Advocacy at Participant Media, she created impact campaigns for films ranging from The Help to Contagion to Last Call at the Oasis. She was Impact Producer for Oscar-nominated filmmakers Lee Hirsch (Bully) and Lucy Walker (The Crash Reel). 
Kristen produced award-winning short documentary Life After Manson, which premiered at the Tribeca Film Festival and had an excerpt released on the NY Times Op-Docs series. Previously, Kristen worked at the CAA (Creative Artists Agency) Foundation, and has held various roles in nonprofit organizations including group home, Hollygrove, and the LA Kitchen (VP of Business Development and Marketing). Originally from an evangelical community in Orange County, Calif., she and her family are based in Los Angeles.
 
Posts By This Author
Who Is the Enemy: How We Talk About Christian Persecution and Religious Liberty in the U.S.
05-09-2017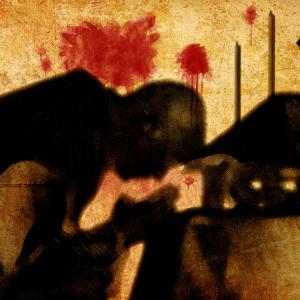 Lately, we've heard a lot about threats to religious freedom in the U.S. We don't have to look very far to see the consequences of this truth: Attacks on mosques and temples have been consistently rising, and many fear for their physical safety due to their expressions of faith. Yet in November 2016, many Christians reported voting according to fears that their religious freedoms were in danger. On Thursday, the president signed an executive order purportedly to expand "religious liberty," aimed at protecting Christian freedoms and extending their churches' political power — which begs the question: Are Christians in the U.S. being religiously persecuted? It depends on who you ask. No really.