Kim Bell writes for the St. Louis Post-Dispatch.
Posts By This Author
Seventh Church Set Fire in String of St. Louis Arsons
10-22-2015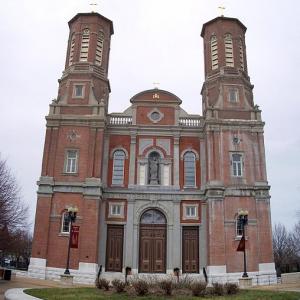 Someone set fire to a seventh church in this city Oct. 21, the latest in a rash of arson fires targeting predominantly black churches.
But the Shrine of St. Joseph on the outskirts of downtown in what's known as Columbus Square, is not a black church. It was predominantly white and Roman Catholic, dating back to 1843.
Capt. Garon Mosby of the St. Louis Fire Department said no one was injured in the blaze. No one was inside the church when it happened.