Posts By This Author
Immigrants Are Us
08-14-2013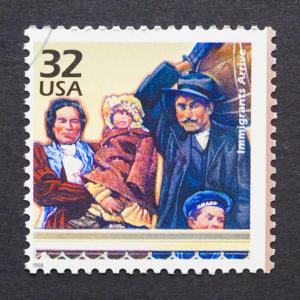 More than any other organized religion in the United States, the Catholic Church is an immigrant church that has grown with the nation, welcoming successive generations of immigrants who have helped build our country. To borrow a phrase from a toy store, immigrants are us.
More recently, some have questioned the bishops' involvement in the national debate over immigration, perhaps wanting the church to stay neutral. But if they did so, they'd be untrue to their roots.
The church and her institutions have welcomed and helped integrate into American life Irish and Italian immigrants who arrived in the late 19th and early 20th centuries; Central and Eastern Europeans who fled Europe after the Second World War; and Latin American and Asian populations more recently.