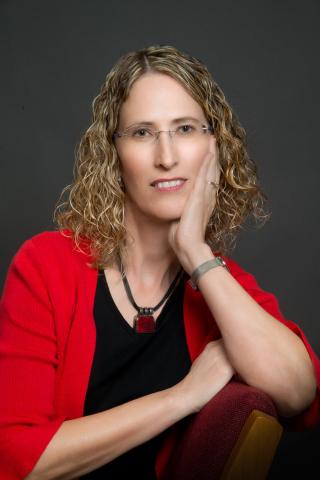 Kendra Weddle is chair of religion, humanities, and interdisciplinary studies at Texas Wesleyan University. Her most recent book, coauthored with Jann Aldredge-Clanton, is Building Bridges: Letha Dawson Scanzoni and Friends.
Posts By This Author
Balancing Vigilance and Wellbeing in an Age of Heightened Political Anxiety
07-24-2019
Numerous reports, including Dana Milbank's "President Trump actually is making us crazy," have pointed out that since the 2016 election there has been an increase in mental health challenges including depression, stress, grief, anxiety, and sadness.