Germaine Strickland, MSW, LISW is a community organizer, trainer, and trauma therapist. Originally from and currently residing in the state of Ohio, Kelly grew into healing and organizing work through her time in the south, specifically in Durham, North Carolina. She currently operates a private practice virtually as well as locally in the city of Cincinnati, where she uses liberation psychology and plant-based medicine to help change-makers heal from chronic illness, burnout, depression, and anxiety, among other health issues.
Posts By This Author
The Christian Addiction to Spiritually Bypassing Pain
03-08-2018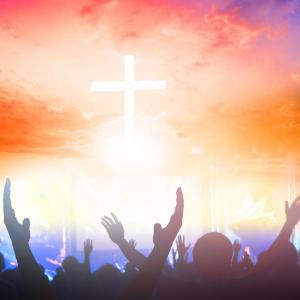 Spiritual bypassing is not exclusive to Christians or white people, but I would argue we are the most guilty collective of practicing and enforcing it. We maintain systems and cultures that coerce all of us to assimilate into the practice of bypassing pain. In our anger-phobia, we shame oppressed people into the compliance of feigning joy. Worse than that, we tell them and ourselves — either simplicity or explicitly — that justice work is a distraction from the gospel message.