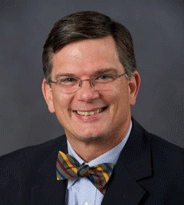 Keith D. Ray II is senior pastor of Clemson (S.C.) United Methodist Church and a board member of the Colibrí Center for Human Rights in Tucson, Ariz.
Posts By This Author
Never Found the Body
04-25-2018
Since 1998, more than 6,330 people have died crossing the U.S.-Mexico border. The Colibri Center's mission is to identify the dead and return the remains to their family.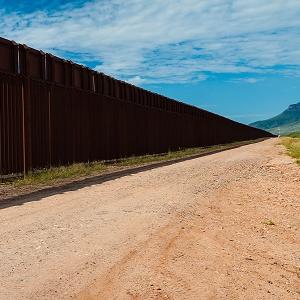 "REMEMBER YOU are dust, and to dust you shall return." Each year the community of Jesus stands at the beginning of the season of Lent and recalls death, mortality, corporeality. We are dust. We are dying. And, as the pastor smears the mark of the cross on the foreheads of the faithful on Ash Wednesday, she says, "Remember you are dust."
Such an awareness is where resurrection hope begins. It must. How can one celebrate resurrection hope without first understanding that we are dust and to dust we shall return? The act of marking ourselves with ashes is not morbid. Such rituals of death and resurrection give witness to God's grace for both the dead and those who love them.
But what happens when there is no body over which to mourn?
In circumstances where a loved one's body is lost, the pain and grief are magnified. A plane disappears over the depths of the waters, and bodies are never found. A person goes missing, and remains are never recovered. Whatever the circumstance, a funeral without a body is almost always a source of extra pain. Not only is a loved one dead, but the ritual act of tending to their body is taken away.
There are people in the United States, Mexico, and Central America who experience such trauma largely because of U.S. border policy. As people die migrating through the desert lands of the southern border of the United States, their bodies are literally returning to dust, and their suffering is largely invisible. Rather than receiving ritual care from family and community at the time of death, these immigrants die alone. Their remains are left in the desert, discovered only by chance.
A humanitarian crisis at the border