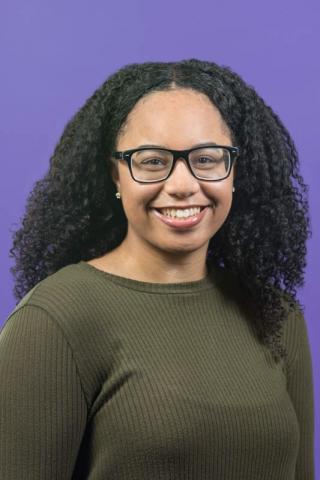 Kaylah Jackson is an immigration/veterans affairs reporter for Medill News Service, a master's candidate at Northwestern University's Medill School of Journalism and is currently reporting in the Washington D.C. metro area. She is also a member of the National Guard, and has transferred her military knowledge to focus her reporting on military and veterans affairs, among other general topics.
Posts By This Author
Can Gang Violence Be Treated Like a Health Epidemic?
07-24-2017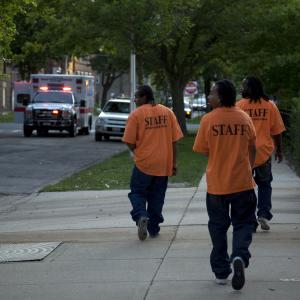 Cure Violence is working to "treat" gang membership with a strategic approach that taps into the cycle of violence. They train people in heavily affected communities to detect catalyzing events that lead to joining a gang. The intent is to interrupt individuals' behaviors before they commit crimes, and continue communicating with them to decrease the likelihood that they and their friends will become involved in gang violence.