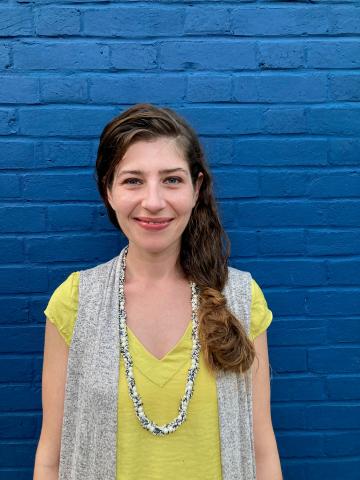 Katie Livingstone is a multimedia journalist based in Washington, D.C., and a former Fulbright Fellow in Albania. She is currently covering national security and foreign affairs for Medill News Service and Foreign Policy magazine. Follow her on Twitter at @sassovivente.
Posts By This Author
'To Heal, We Must Remember,' Says Biden at COVID-19 Memorial
, 01-19-2021
As the U.S. crossed the threshold of 400,000 deaths from COVID-19, President-elect Joe Biden and Vice President-elect Kamala Harris spoke at the country's first national memorial service for coronavirus victims.
Some Evangelicals Condemn Violence Yet Cling to Election Conspiracies
, 01-07-2021
As pro-Trump rioters broke into the Capitol on Wednesday to stop members of Congress from certifying the results of the 2020 election, some evangelical leaders denounced the violence — including elected representatives who continued to support President Donald Trump's debunked claim that the election was "stolen."