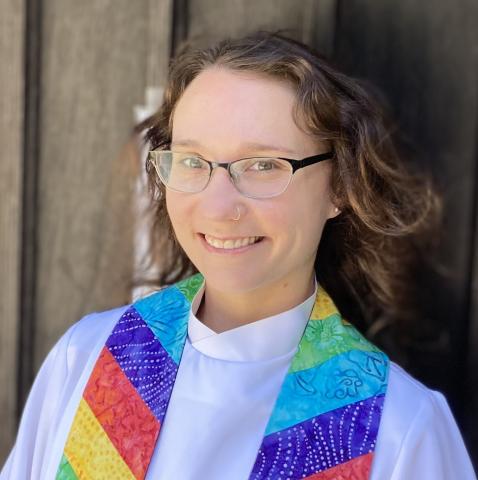 Rev. Katherine Pater is a Presbyterian pastor and writer living in Westchester County, N.Y.
Posts By This Author
About That Bible Verse You See on Anti-Abortion Signs
05-23-2022
I told my congregation that nine years earlier, on a cold January morning, I walked into a Planned Parenthood clinic.
Before you read further, let's pause: What story do you think I'm about to tell? What assumptions about me or my circumstances did you make? Do you see me as someone with less moral authority than when you started reading? Take a moment to think.