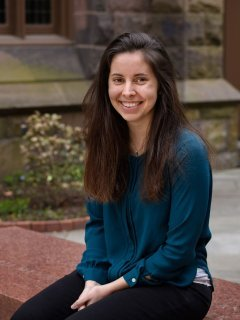 Born and raised in Honolulu, Katherine Clifton is the Religion & Forced Migration coordinator at Princeton University's Office of Religious Life.
Posts By This Author
What Faith-Based Groups Often Miss in Refugee Resettlement
, , 07-01-2021
Religion can be a source of resilience and strength for individual refugees as well as the refugee community as a whole. Mosques, temples, and other sites of worship and ritual practice foster rich social networks, generous mutual aid, and meaningful forms of spiritual and cultural connection. Religious institutions, long recognized as pillars of ethnic community life, are especially vital for refugees who have experienced the traumas of war, forced migration, and resettlement.