Posts By This Author
Climate Scientist, Christian on Climate Change and Wildfires
06-22-2012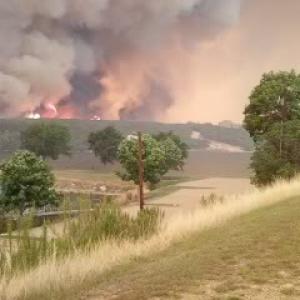 I spend most of my days studying the natural environment. From that perspective, the answer is clear: God has given us the freedom and the ability to make choices. These choices have consequences. And one of the consequences of building in fire-prone areas (and suppressing natural fire patterns in those same areas) is that when a fire comes, there is a lot to burn.
In most cases, these fires are the result of a perfect storm: lots of vegetation, low humidity, dry, hot and windy conditions, and a spark, usually from a human source. In a place where fire is common, like the western U.S., these conditions all come together naturally every few decades or so.
But fires are intimately related to temperature, humidity, and rainfall. So it makes sense to ask—is climate change making these fires worse? Do our energy choices, which include burning coal and gas and oil and increasing levels of heat-trapping gases in the atmosphere, affect the risk of wildfire?
How to Talk to Climate Naysayers
04-01-2011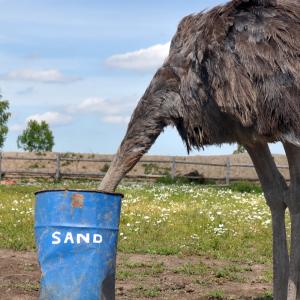 To effectively communicate the truth about this contentious issue, we have to start by understanding others' perspectives.