Karen V. Guth is an associate professor of religious studies at the College of the Holy Cross. Her most recent book is The Ethics of Tainted Legacies: Human Flourishing after Traumatic Pasts (Cambridge University Press, 2022).
Posts By This Author
When Once-Respected Christian Leaders Do Bad Things
04-11-2023
There's one key mistake we tend to make when responding to abusive leaders.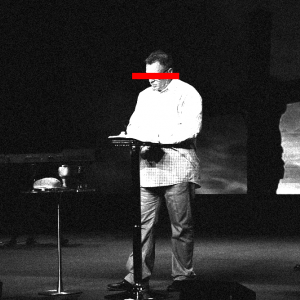 Immoral exemplars leave us to grapple with a host of difficult ethical questions. Among these are certainly questions about their status and the value of their work. But these are not the only — or even the most important — issues. We also must consider the concerns of survivors, the integrity of our most treasured traditions and institutions, and how our response might contribute to a more just world. When we focus solely on the status of the tainted thinker and their work, much of the ethical picture fades from view.