Vice President and Chief Human Resources Officer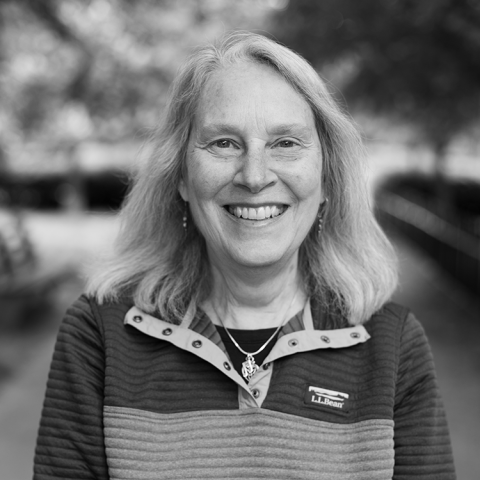 Karen Lattea joined the Sojourners staff as an editorial assistant in 1983, and served as managing editor, executive editor, and chief administrative officer prior to her current position as vice president and chief human resources officer. She focuses on staff hiring and retention, benefits administration, and the work of the executive and senior leadership teams. Karen holds a B.S. in community leadership and development from Springfield College in Springfield, Massachusetts, and between graduating and beginning work at Sojourners, she worked as a community organizer in New Haven, Connecticut.
The Washington, D.C.-Baltimore, Maryland metropolitan area has been home to Karen since birth. She was raised United Methodist and was a member of Sojourners Community for 12 years. Outside of work, Karen stays well-informed with radio news during her commute and enjoys following the local music scene, visiting breweries, and figuring out who did it in a good mystery novel.