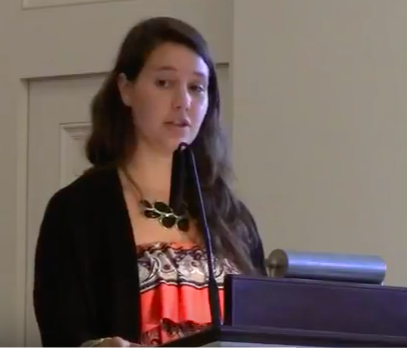 Kaeley McEvoy is the Coordinator for Youth Spiritual Formation, Volunteer Corps, and Congregational Care at Westmoreland Congregational United Church of Christ.
Posts By This Author
God in the Cry
08-22-2018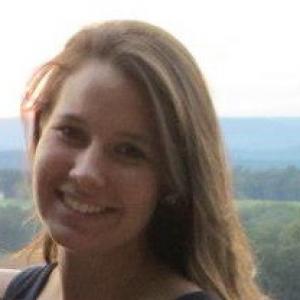 God comes when our bodies, which according to Genesis are sacredly created in God's image, open our tear ducts in refusal of a violent reality. God comes when our flesh, which Jesus chose to come in, quakes in revolt against any action that makes our flesh feel anything less than Divine.