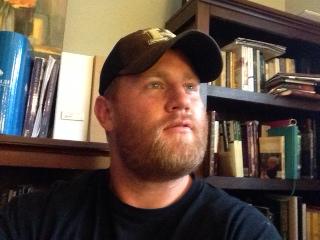 Justin Redemer is the husband of one wife, father of four children, and member in good standing at Three Crosses Church in Castro Valley, Calif. He earns a living as an English teacher at Hayward High School where he also serves as the departmental head and the head football coach. He is a believer in one God: Father, Son, and Spirit; preaches Christ: Incarnate, Crucified, and Resurrected; and serves no other gods before Him.
Posts By This Author
Teaching Can Change Lives — And Threaten Empires
06-01-2016
Would St. Justin Martyr recognize us as Christians? After reading his, "Discourse to the Greeks," I have my reservations. I doubt he would recognize me.