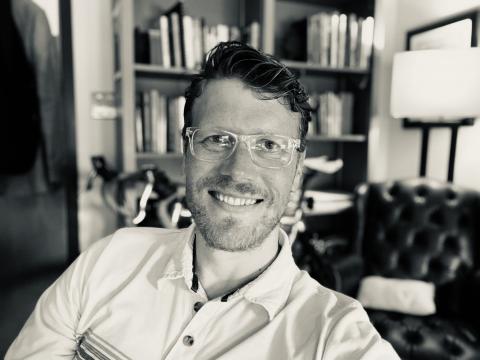 Justin Klassen is associate professor of theology & religious studies at Bellarmine University, where he teaches philosophical theology and religious ethics. He loves crime novels, hiking, running, and watching the NBA. Originally from Canada, he now lives in Louisville with his family.
Posts By This Author
Critical Race Theory Invites Us to Remember Christ
04-05-2022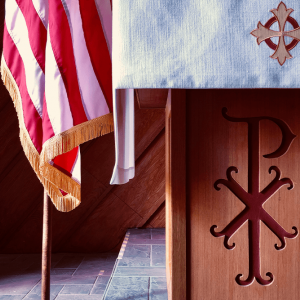 In Keeping Faith, philosopher Cornel West explains that our investment of "existential capital" in the nation-state leaves us with "a profound, even gut-level, commitment to some of the illusions of the present epoch." We experience amnesia when we allow our nation's myths to be the foundation of our current reality.