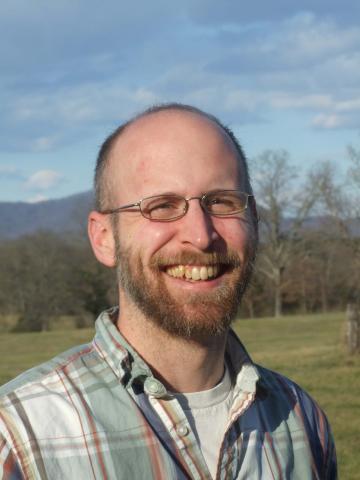 Justin Cober-Lake is based in central Virginia and has worked in publishing for the past 15 years. His editing and freelance writing have focused on cultural criticism. He's also the co-founder of One Focus Press.
Posts By This Author
Stop Using Potiphar's Wife to Discredit Survivors
08-21-2018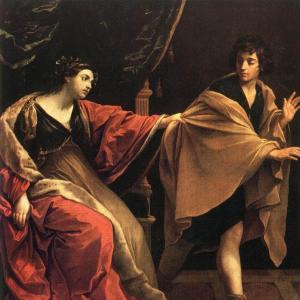 In the midst of recent public sexual assault allegations – including those against various church leaders – some Christians bring up the story of Joseph and Potiphar's wife. While the ostensible reason for these references is to remind us of the idea of "innocent until proven guilty" in protecting the accused, the implicit purpose and functional result is to discredit victims. If we can find a woman in history who lied about sexual assault, the insinuation goes, then we should hold off on deciding anything until all the facts are in.