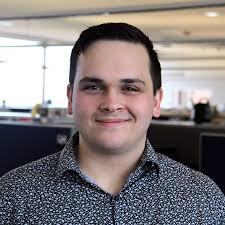 Julian Hayda is a public radio journalist based in Chicago. He holds an MA in International Studies from DePaul University, where he studied the religious politics of Ukraine. Julian also comes from a long line of Ukrainian Greek Catholic priests. Follow him on Twitter @JulianHayda or Facebook. 
Posts By This Author
Praying in Secret: What Ukraine's Underground Church Teaches Us Today
01-24-2020
Orthodox in doctrine and Catholic as a matter of universality, the Church has outlived a half dozen empires and several continental wars in little over a millennium. From 1946 to 1989, the church was outlawed in the Soviet Union, which had annexed Lviv and the surrounding area after winning WWII. The Soviets brought with them state atheism, driving most Christians (though not all) underground.