Julia Alvarez is the author of books of fiction, essays, poetry, and stories for children. She received a National Medal of Arts in 2014.
Posts By This Author
Poetry: Not a Thief
01-04-2016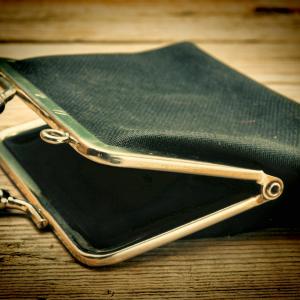 They steal more than our cash who steal our money, dropped bills
slipped in a finder's pocket, a wallet emptied of its fill;
they steal a kinder world where we look out for each other,
call to know: How did your date, or, surgery go?
'Unless Somebody Steps in to Help...'
06-08-2015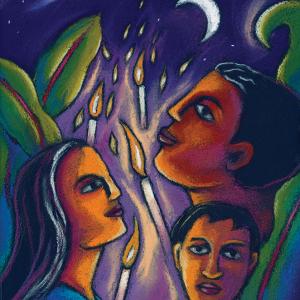 As much as we'd prefer feel-good activism, the beatitudes pull us out of the comfort zone of the self that always wants to stop at having "done its part."