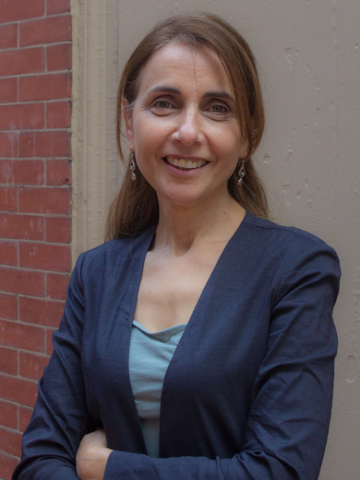 Joyce Ajlouny is the general secretary of The American Friends Service Committee.
Posts By This Author
U.S. Christians Can't Ignore Israel's Ongoing Occupation of Palestine
, 05-14-2021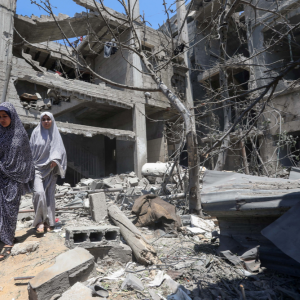 By May 14, reports indicated that at least 122 Palestinians, including 31 minors, had been killed and more than 900 wounded since May 10. In Israel, at least seven people were killed, including one child. While the immediate violence must be brought to an end, the realities of the ongoing Israeli occupation of Palestine cannot be ignored.