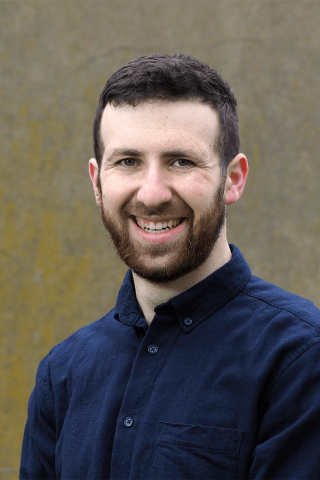 Josh Axelrod is a reporter based in Washington, D.C., His writing has appeared in Washington Monthly, Washington City Paper, CNN, NPR, and NJ.com. Follow him on Twitter @j0shaxelrod.
Posts By This Author
Tania Fernandes Anderson's Spiritual Struggle
03-02-2022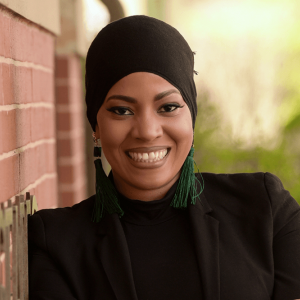 Tania Fernandes Anderson, Boston's newly elected councilor, embraces struggle.
In November, she made history as Boston's first Muslim, first African immigrant, and first formerly undocumented person to be elected to the city council. Now, with an ambitious slate of policy goals, she hopes to transform the city she calls home. While politics brings a new set of challenges for Anderson, her struggle doesn't take place at city hall. Rather, her struggle is spiritual.