Posts By This Author
Black Faith Leaders in Georgia Call for Home Depot Boycott
, 04-20-2021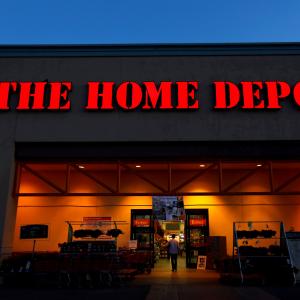 In a statement, Bishop Reginald Jackson, who oversees Georgia's African Methodist Episcopal churches, said Home Depot had rejected requests to discuss the new law.
U.S.-Israeli Teen Arrested in Israel Over Bomb Threats to Jewish Centers
, 03-23-2017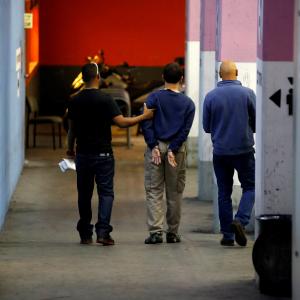 JERUSALEM — A man was arrested in Israel on Thursday on suspicion of making  dozens of hoax bomb threats against Jewish community centers in the United States, Australia and New Zealand over the past three months, police said on Thursday.
Sources familiar with the case gave the suspect's age as 19 and said he is Jewish and holds Israeli and U.S. citizenship. A police spokesman said the suspect's motives were still unclear to investigators.