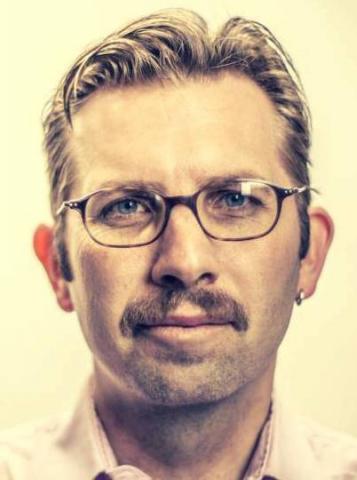 Jordan Green is the senior editor at Triad City Beat in Greensboro, N.C. As a freelance journalist tracking the rise of the alt-right in the Trump era, his work has appeared in The Nation, the Guardian, and Scalawag.
Posts By This Author
Can Greensboro Model a National Truth and Reconciliation Process?
10-14-2020
After 41 years, Greensboro has apologized for a dark day in 1979 when police allowed Klan members and neo-Nazis to kill local activists.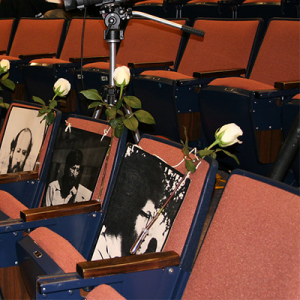 On Oct. 6, 2020, the Greensboro City Council adopted a resolution of apology acknowledging that the 1979 Greensboro police department "failed to warn the marchers of their extensive foreknowledge of the racist, violent attack planned against the marchers by members of the Ku Klux Klan and the American Nazi Party with the assistance of a paid GPD informant."
The Lasting Trauma of White Nationalist Violence in Charlottesville
08-08-2018
Faith Groups and Activists on What They've Learned in the Past Year
Over the past year, activists and faith groups have worked to find a way forward, while reflecting on the long history that led to that tragic day.