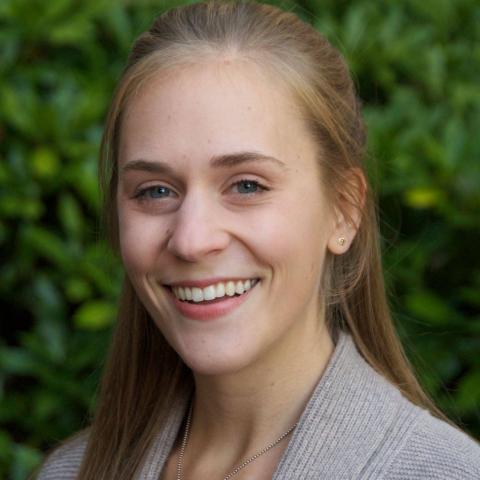 A Catholic voice on Muslim-Christian relations, Jordan Denari (@jdenari) is a Research Fellow at Georgetown University's Bridge Initiative, a project to educate the public about Islamophobia.
Posts By This Author
Five Things to Do When an Anti-Muslim Hate Rally Comes to Town
10-12-2015
This weekend, demonstrators assembled outside several mosques across the country, some decrying "No Sharia law" and "Stop Islamic immigration" and others openly carrying weapons. Dubbed the "Global Rally for Humanity," dozens of these anti-Muslim rallies were originally planned on social media, but fortunately, only a few materialized.
Hopefully, America won't have to see another round of protests like the ones that were anticipated this weekend. But if anti-Muslim activities do pop up again, here's what Christian communities should do.