Jonathan Tran is associate professor of theology & ethics at Baylor University where he holds the George W. Baines Chair of Religion. His forthcoming book, Asian Americans and the Spirit of Racial Capitalism, comes out with Oxford University Press in fall 2021.
Posts By This Author
In God's Economy, Racial Groups Are Not Competitors
05-20-2021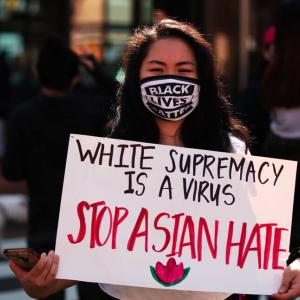 The question is: How do we broaden our bandwidth for advocating with our African American brothers and sisters while also bringing into view what is happening to Asian Americans in this moment? How does this moment continue the entire history of anti-Asian American racism? How can we expose the ways "racial capitalism" has sought to turn "non-white" races against each other?