Posts By This Author
Judge Finds U.S. Partially Responsible for 2017 Church Shooting
07-07-2021
A federal judge found the U.S. government 60 percent responsible for a 2017 mass shooting that killed 26 people at a rural Texas church, where a former Air Force serviceman used firearms he should not have been allowed to purchase.
U.S. District Judge Xavier Rodriguez ruled on Tuesday that the Air Force did not use reasonable care when it failed to record Devin Patrick Kelley's plea to domestic violence charges in a database used for background checks on firearms purchases.
He said the government bears "significant responsibility" for harm to victims of the Nov. 5, 2017 massacre at the First Baptist Church in Sutherland Springs, TX.
Judge Rejects Citizenship Question for 2020 U.S. Census
01-15-2019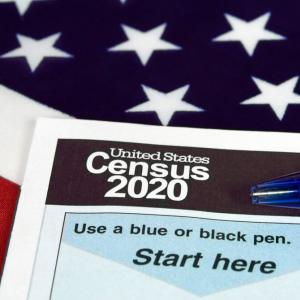 A federal judge on Tuesday rejected the Trump administration's plan to add a citizenship question to the 2020 census questionnaire. U.S. District Judge Jesse Furman in Manhattan said the 18 U.S. states, 15 cities and various civil rights groups that challenged Commerce Secretary Wilbur Ross' addition of the question proved it was more likely than not that they would be harmed if it were added.