John Bacher is a researcher for the Preservation of Agricultural Lands Society. His most recent book is Two Billion Trees and Counting: The Legacy of Edmund Zavitz (2011, Dundurn Press).
Posts By This Author
'The Plants are Family to Us'
04-01-2012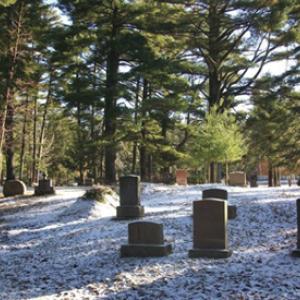 Forests throughout North America would not be the same today without the trailblazing work of a small Mohawk Catholic community in Quebec.