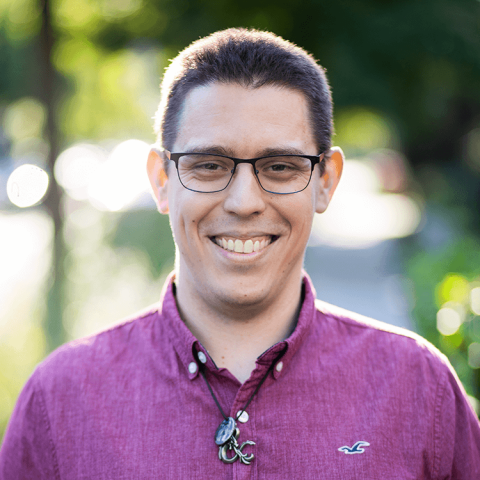 Joey Thurmond is a writer specializing in Christian sexual ethics, pop culture, and faith. He was born and raised in North Carolina and holds the Appalachian town of Boone close to his heart. He has a bachelor's degree in communication and a master's degree in English, respectively from High Point University and Gardner–Webb University.
While he has dabbled in academia as an English teacher and tutor, he has primarily been an online writer and editor for nearly a decade with a vested interest in the creatives, development, and design of videogames. His work can be found at Push Square, Tech Raptor, Game Informer, Love Thy Nerd, and Common Sense Media.
Joey believes that such art has much to teach us about humanity, often being the greatest means through which we absorb life-changing beauty, vulnerability, and truth. He not only thinks art reveals the image of God in us as creators, but also brings us closer to God, each other, and God's good creation. Joey also has a blossoming interest in how Christian faith informs our understandings and practice of romance, sexual orientation, and gender identity.
He enjoys listening to indie folk and chillhop. Creative writing, reading, and gaming often take up his spare time, which are made even more fulfilling on rainy days with a black coffee in hand. He also loves dragons way more than you do. You can find him at saveasdoc.com or as @saveasdoc on Twitter.